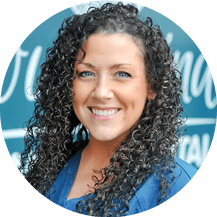 Becka Harris
Becka was born and raised in Orlando, Florida. She attended the University of Tennessee and graduated with a bachelor's degree in Animal Science with a focus in Veterinary Medicine. She is currently enrolled in a distance learning program at Purdue University to complete her veterinary technician degree and plans to apply her knowledge and expertise to benefit the patients at Southwind Animal Hospital.
Becka resides with her husband Craig, daughter Aubrey and son Caleb. They have one rambunctious dog, Burnie, and a cat named Fonzi.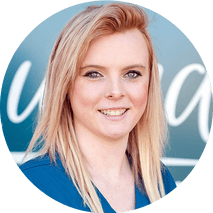 Ashley Caughron
Ashley started as a volunteer at Southwind Animal Hospital while in high school. After graduating in 2017, she joined our team full time. Ashley enjoys photography, wildlife and playing with her cat, Smokey.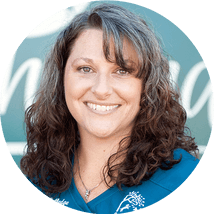 Jennifer Ratledge
Jennifer is currently in the Veterinary Technician program at Penn Foster College. She is expected to graduate in 2021.  She has been in this field for 7 years.  She is married to her husband Dave and lives in Maryville.  She has a dog and a cat and many, many fish. One of Jennifer's greatest achievements is having completed an ultra-marathon (50 miles!!!), and she keeps on running.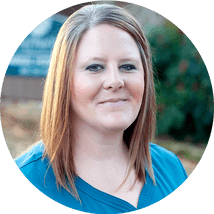 Jaime Deck
Jaime was born and raised in Illinois, but currently resides in Tennessee where she has always wanted to live. She loves visiting Cades Cove with her pets and family and boating on the local lakes. Jaime works full time as a business analyst for a medical billing company and works with us on the weekends and any other moment she can spare.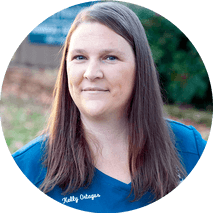 Kelly Ortagus
Kelly is currently pursuing her degree through Penn Foster's Veterinary Technician program and hopes to one day also become a Certified Veterinary Practice Manager. She is passionate about animal health care and especially loves German Shepherd Dogs. Outside of work, Kelly spends much of her time boating on the lake with her animals.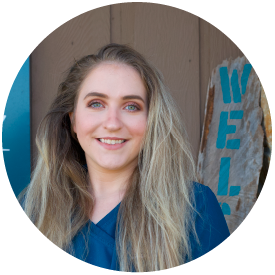 Sarah Price
Sarah began as one of our volunteers from Heritage High School. She is currently enrolled in Walter State Community College and plans to pursue a degree in Veterinary Medicine. She is a proud alumnus of the Heritage Future Farmers of America and is pursuing her American Degree. She has two dogs named Bear and Roxie.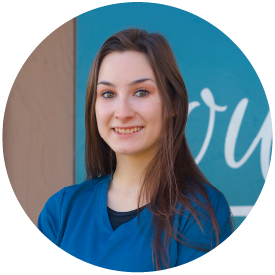 Isis Gomez
Bio coming soon.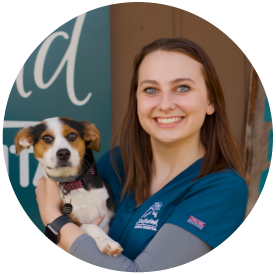 Jamie Pennington
Jamie was born in a small town in Ontario, Canada and has lived in Indiana, Arizona, and Tennessee. She now lives in Knoxville and received her bachelor's degree in Ecology and Evolutionary Biology from the University of Tennessee. She is currently in the Veterinary Technician program at Penn Foster College. Jamie is married to her partner DJ and together they have three cats (Goose, Kiwi, and Clover) and their dog Pennie. She enjoys travelling, reading, and spending time with her pets.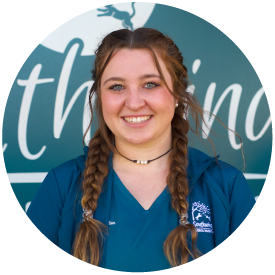 Rachael Hamilton
Bio coming soon.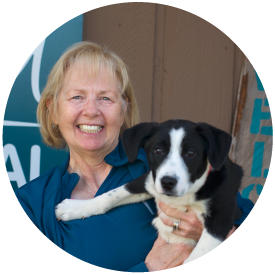 Sandy Rapey
Bio coming soon.